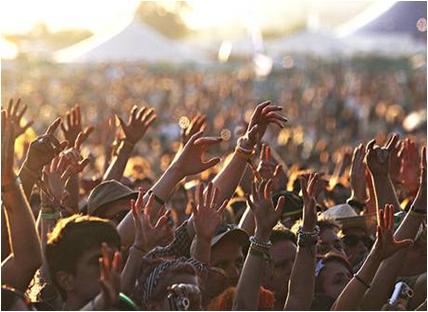 Subscribe To Our Newsletter
Build loyalty and revenue one fan at a time.
LoyaltyMatch offers the fastest and most cost-effective path to the development and delivery of a loyalty program. With LoyaltyMatch you can easily manage and view details about all of your loyal fans and customers in one place, then use that data to make informed decisions that will improve your business.
What Do We Do ?